Set course for a good time and dining pleasure in our restaurants and bars in Saint-Amand-les-Eaux!
Discover 2 bespoke settings for a delicious time
Bar, brasserie, oriental culinary arts or Asian recipes: the Hotel du Pasino offers your a delightful and welcoming environment for your meals and social breaks. Give your desires free reign and be carried away by our generous and gourmet menus!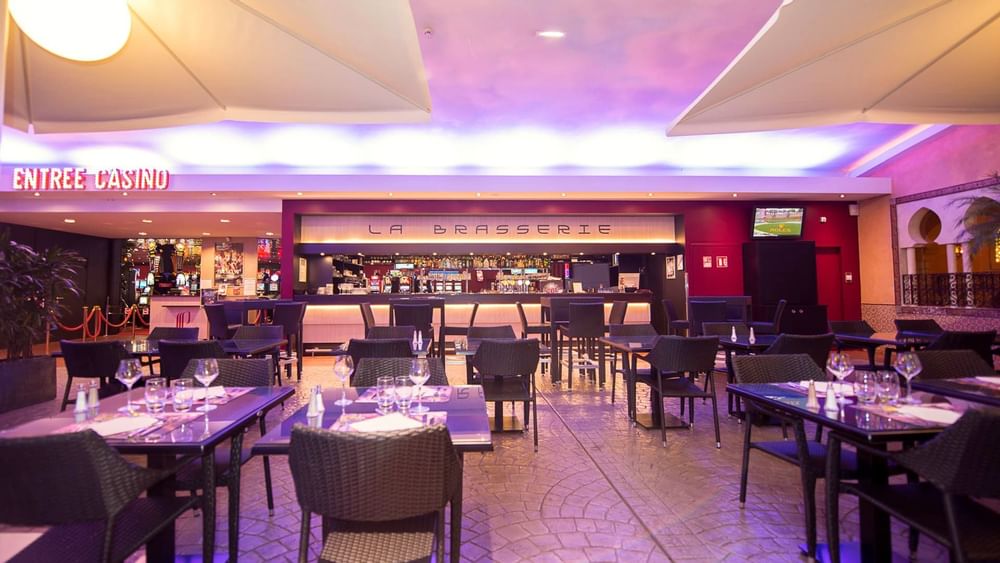 Brasserie Le Paz
With its light and elegant decor, Le Paz, our brasserie in Saint-Amand-les Eaux located on the Place du Casino, offers an enchanting setting.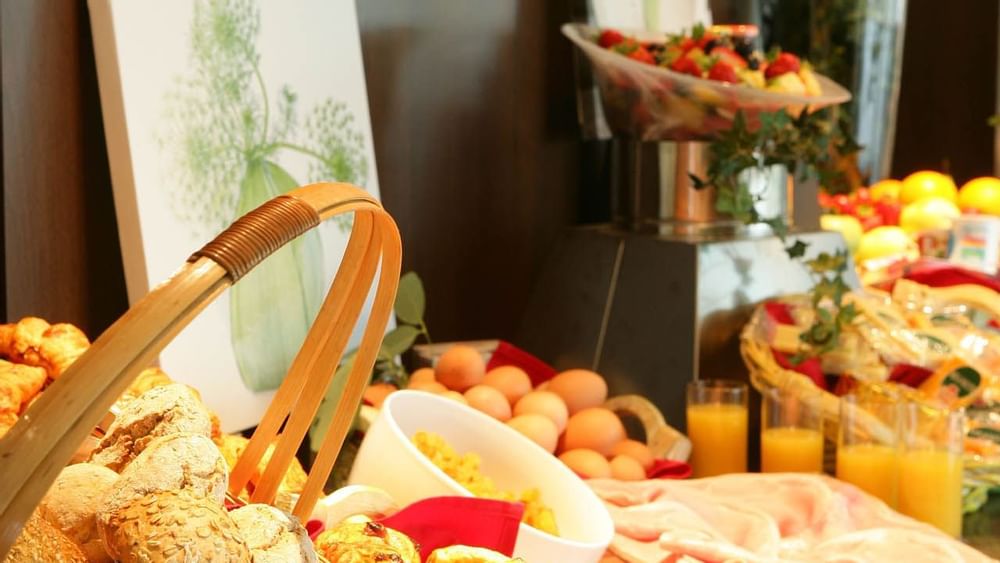 Breakfast
Enjoy a plentiful breakfast to start the day right! It is served as a generous buffet in a specific room.